nue: PLeASE BE NICE TO PEOPLE BECAUSE YOU REALLY HAVE NO IDEA WHAT IS GOING ON IN THEIR LIFE AT ANY GIVEN MOMENT
Edited/Redo: Day 18 - LGBT Challenge: Something...
[edited] Hi there, So, after been absent from Tumblr for a while, I decided to go back and reread and edit some posts, not only for spelling errors (womp), but to see if there was anything that I need to clarify or have changed my opinion on. I came across this post and realized how… ignorant and shallow it was - partially out of having a bad day for various reasons when I wrote it- so...
john-lugo: do you ever just look at someone and get sad because you know you're never going to get to have sex with them Or love them :-/
Current happenings: Peace Corps, Houston; should...
Hola, Just felt like typing out some thoughts. If you care to read and respond via texting me, feel free. I'm in complete limbo right now. I've been working full-time at this job that I was viewing as temporary, so I'm still searching for something I want to make into a career. I haven't had much luck here in Austin with finding something so I was thinking about job...
I want you. Why can't you be mine?
Everytime I think about you, I just zone out, daydreaming. Wishing you were with me. Wishing we were traveling the world together. Wishing we were spending a romantic evening together. Wishing we were raising our adopted kids together… Everytime I go to do something I know isn't the best for me, you come across my mind. And it stops me. I don't even think twice. I want you so...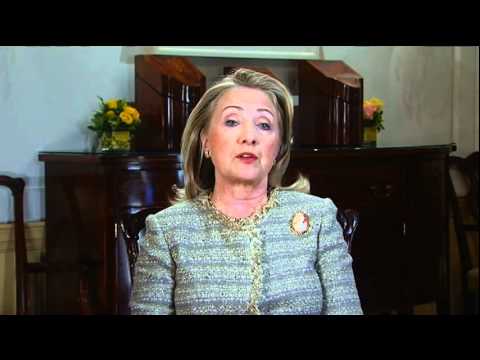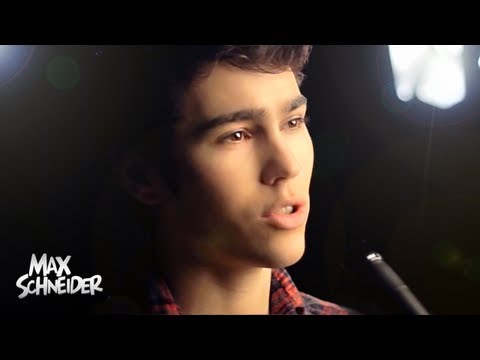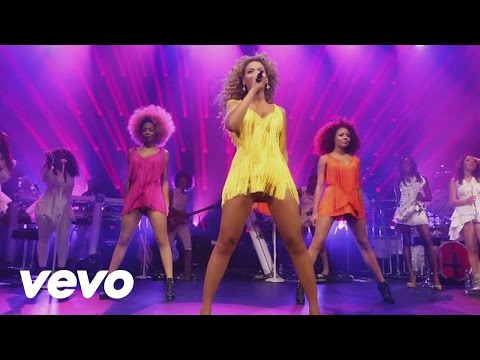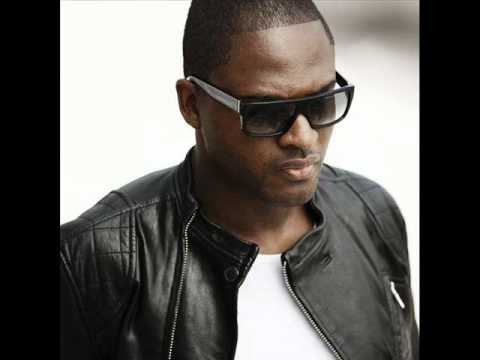 ATX! New Job! New love?
Hola Amigos, So I moved to Austin, Texas, for those of you who don't know yet. It's been awesome since I've been here. I've gotten to be around my cousins and little 2nd cousins; I love being around to be a part of their lives like going to their soccer games, football games, and swim meets. It makes me sad that I've been away from my family for so long since...
SHIT I CAN'T MAKE UP: Convo between my 7 year-old...
(Names have been altered slightly, just in case.)
Josie: I have a new crusshhhhh
Matt: Me, too! On a boy!
Pearl: You're a boy with a crush on a boy?
Matt: Yeah he's really cute.
Pearl: Oh.
(pause for a bit)
Matt: Boys can like boys. I just can't marry him because boys can't marry boys.
Me: Yeah they can. You can marry whoever you want.
Matt: Really?
Josie: YEAH. my tia has a wife so now I have a titi and an auntie.
Matt: Okay. Then maybe I'll marry him.
Dave: (from across the room) No you can't, you're seven.
(Age was apparently the only foreseeable problem anyone of my elementary schoolers could see with gay marriage. I almost cried out of happiness. Later, when I was asked if boys could kiss anyone they wanted, I replied, "only if they want to kiss you back." And Josie responded, "Yeah! Your body, your life.")
My students are the shit.
I might be moving to...
Washington D.C !!! I had a phone interview with CGI on Monday and was invited to have a personal interview in D.C on April 26th. Hopefully if that all goes well, I'll be on my way to becoming a Business Analyst and working with CGI and partnering with the U.S. Department of State, Department of Defense, and Intelligence Agencies :-) ...
Ellen wins; One Million Moms backs down →
gaywrites: For the last several weeks, a conservative organization called One Million Moms has relentlessly attacked JCPenney for starting up a partnership with Ellen DeGeneres. The group called on JCPenney to fire Ellen as their spokesperson because she's gay. Their campaign never stood a chance, as hundreds of thousands of people joined JCPenney, GLAAD and other organizations in garnering...